"There is no literature anymore, there are just single books that arrive in bookstores, just as letters, newspapers, advertising pamphlets arrive in mailboxes." ― Tõnu Õnnepalu, Border State.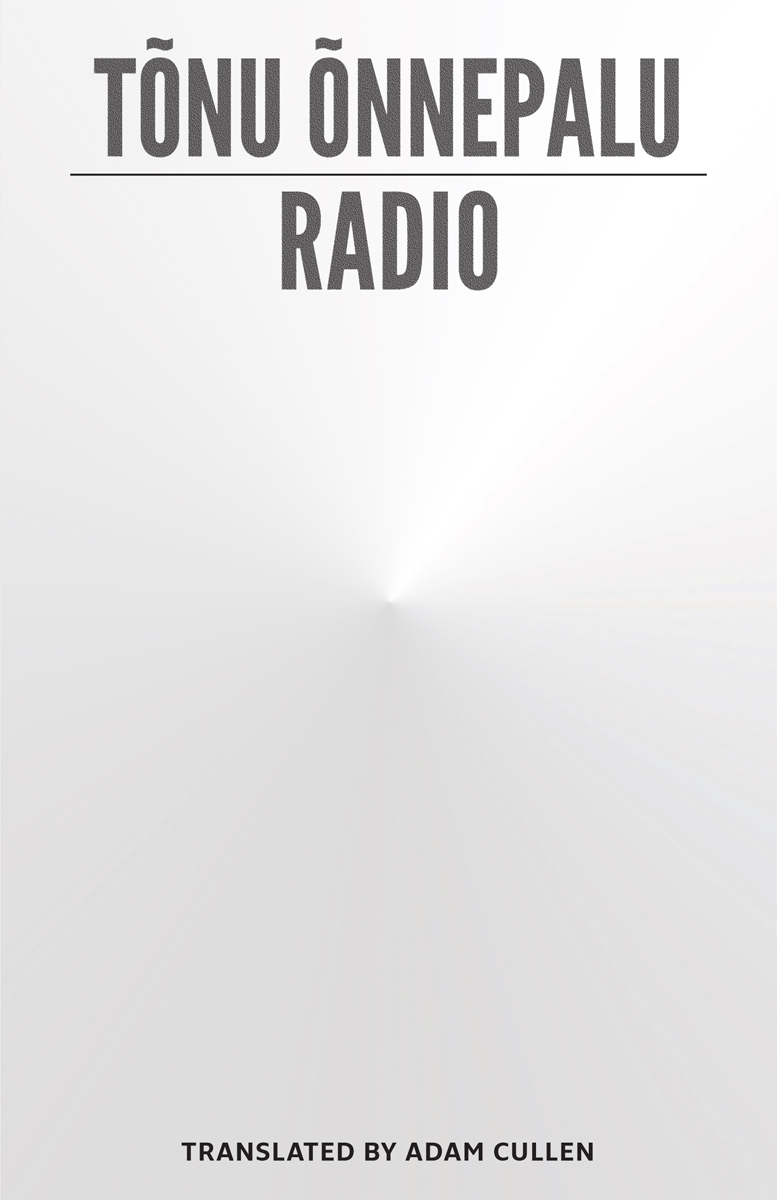 Please join Dalkey Archive Press and the Estonian Embassy in London to welcome Tõnu Õnnepalu, presenting his new novel Radio at Waterstones Gower Street in London on June 2, 6.30 pm.
Live music by Estonian double bassist, Siret Lust. Refreshments served. We hope to see you all!
Photos of the event on Google+ / Picasa: